Website Design and Business Transformations
Personality-rich websites
for ambitious entrepreneurs
Stand Out Online And Simplify Your Business
WEBSITE DESIGN - WEBSITE REDESIGN - SEO - COURSES - SUPPORT - GUIDANCE
Turn on the faucet of 24/7 selling with a website that's always on (even when you're not) with our signature, personality-rich websites.
😎 Built by full-blown tech nerds who love to simplify your life.
SO MUCH MORE THAN JUST WEBSITE DESIGN
Our websites help you turn a 10-step process into a simple 1-2 step process, so you can work with more clients in less time!
Effortlessly compelling websites with our signature Copy Workshopping, turning your rough copywriting to in-demand gold!
Turning browsing visitors into buying clients, with websites that demand a "Buy Now" click!
💭 Imagine if your website made it easy for you to take on more clients with less effort...
What would your business be like?
What if you could keep it simple?
Easy to Use No-Code Websites
Empathy-Led Guidance + Strategy
Solid Foundations for Your Biz to Grow + Scale
It can feel a little something like this...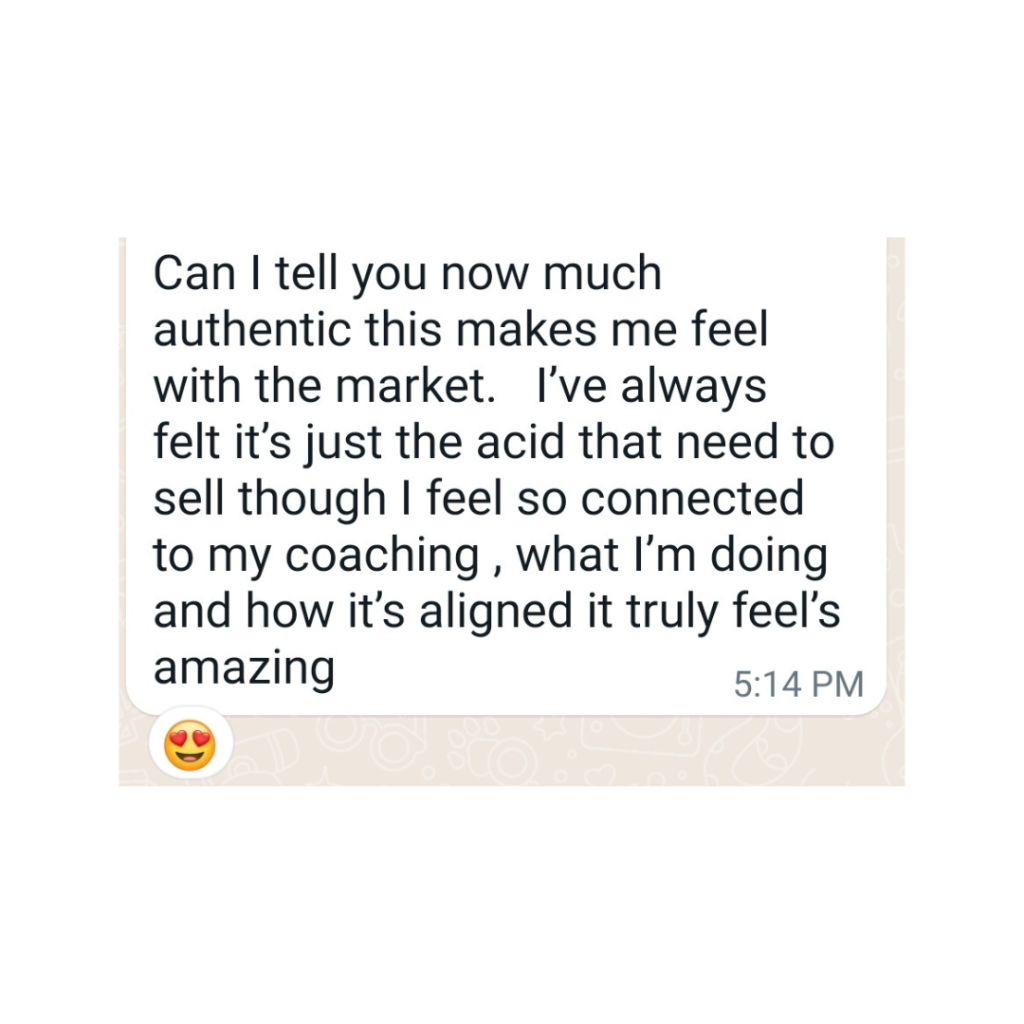 READY TO TRANSFORM YOUR ONLINE PRESENCE?
Website Design + creation
begin your journey with a fresh new website
WEBSITE REDESIGNS +
TRANSFORMATIONS
transform your existing website to work harder for you
the website
transformation academy
create your own website, with step-by-step guidance and save $$!
owner + ceo of untamed designs
My tools may be website design but my heart lies in helping business owners have more time freedom + to fricken' love their business
Since my 9-5 days waay back in the day, when I used to revamp the whole office with new tech and processes no matter where I worked… I knew my calling was to help more people simplify their business and their life.
From there, I started Untamed Designs, creating websites that automate procedures and look epic while doing it.
You'll never have a dull moment working with my team and I. We're here to create your dream business with you. Book a call to learn how we can help you skyrocket your business' growth and scale without the overwhelm.
Kind Words from Exceptional Humans 🔊
Unfortunately for me I am not very computer savvy, but fortunately for me Amanda was there to help me create the website I needed. Without Untamed Designs I don't know what I would do.
Working with Amanda was so different, I finally feel like I can use my new website and she simplified all of it in regular terms and took the time to explain everything to me even though I'm not great with computers.
Working with Amanda has been an absolute pleasure, for me who's not the most technological person, she really made the process very easy.
Amanda is super talented but also an amazing human who is genuinely interested in her clients! She wants to see all of us succeed and is happy to support us in our journey. I love my website and I am extremely grateful for the service, support and patience Amanda has given to me <3
Don't waste another second going it alone.
Scale your business,
expand your capacity for more new clients
and build yourself the freedom you've been looking for
( biz chats are the best chats! )
Our Most Popular Website Tips + Tricks
Unlock the secrets to a successful website transformation with our comprehensive guide on 'How to Redesign an Existing Website.' From evaluating your current site to optimizing for SEO and enhancing visual appeal, follow our step-by-step approach to breathe new life
Read More »
From setting clear objectives and analyzing your current website to designing a fresh user experience and optimizing content, the process of a website redesign is a journey that can rejuvenate your digital image. With the right strategy and dedication to
Read More »
A successful website doesn't happen by chance; it's the result of careful planning. In this post, we'll delve into the essential phases of website design, shedding light on how they contribute to creating an online presence that captivates, communicates, and
Read More »