FREEBIES TO LEVEL-UP YOUR WEBSITE + BRAND🥳
3 ways to use phone photos
And still look polished + professional
(without a photoshoot! $$)
Dive into this fun video as I reveal some simple tricks to using your camera phone photos on your website!
This hack is perfect for you if you've been procrastinating your website launch because you're avoiding doing a photoshoot!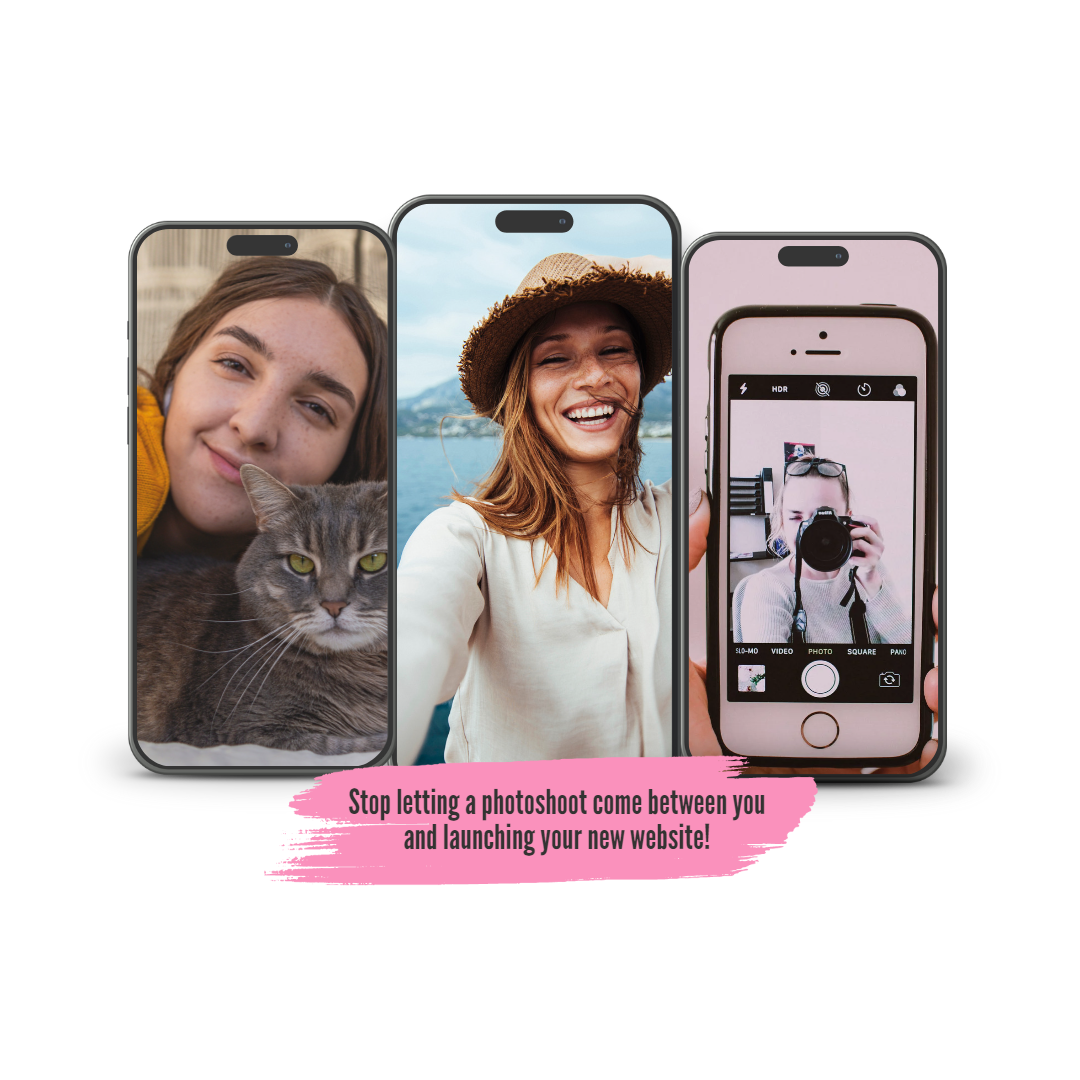 Master the Art of Crafting Captivating Brand Colors with Ease
Discover our favourite 3-minute hack for crafting the perfect colour palette that will leave a lasting impact on your clients.
Watch as we reveal the tool and techniques we use most often to inspire us and create stunning colour schemes for client's brands with simplicity.
Get access to the free masterclasses