In this blog post, we'll explore the steps on how to redesign a website.
In the ever-evolving digital landscape, a website is your business's digital face to the world.
It's the first point of contact for potential customers, and it must reflect your brand's identity and values effectively.
However, what happens when your website starts to show its age or no longer meets your business needs?
The answer is simple: a website redesign.
Let's explore the crucial steps to undertake a successful website redesign.
12 Steps To Redesign A Website
Define Your Goals
Before diving into the redesign process, it's crucial to define clear goals.
What are you trying to achieve with the redesign?
Are you looking to improve the user experience, refresh your brand's image, enhance functionality, or boost conversion rates?
Establishing specific objectives will guide the redesign process.
Analyze Your Current Website
Take a deep dive into your existing website.
What's working well, and what isn't?
Identify the strengths and weaknesses, paying attention to design elements, content, functionality, and user feedback.
This analysis will help you understand the areas that require improvement.
Research Your Audience
Your target audience's preferences and needs may have evolved since your last website design.
Conduct market research and collect user feedback to gain insights into what your audience expects.
This step is essential for creating a user-centric redesign.
Content Audit
Content is king in the digital world.
Evaluate your current content for relevance, accuracy, and engagement.
Determine what content needs to be updated, rewritten, expanded, or removed.
Ensure that your content aligns with your new goals and brand message.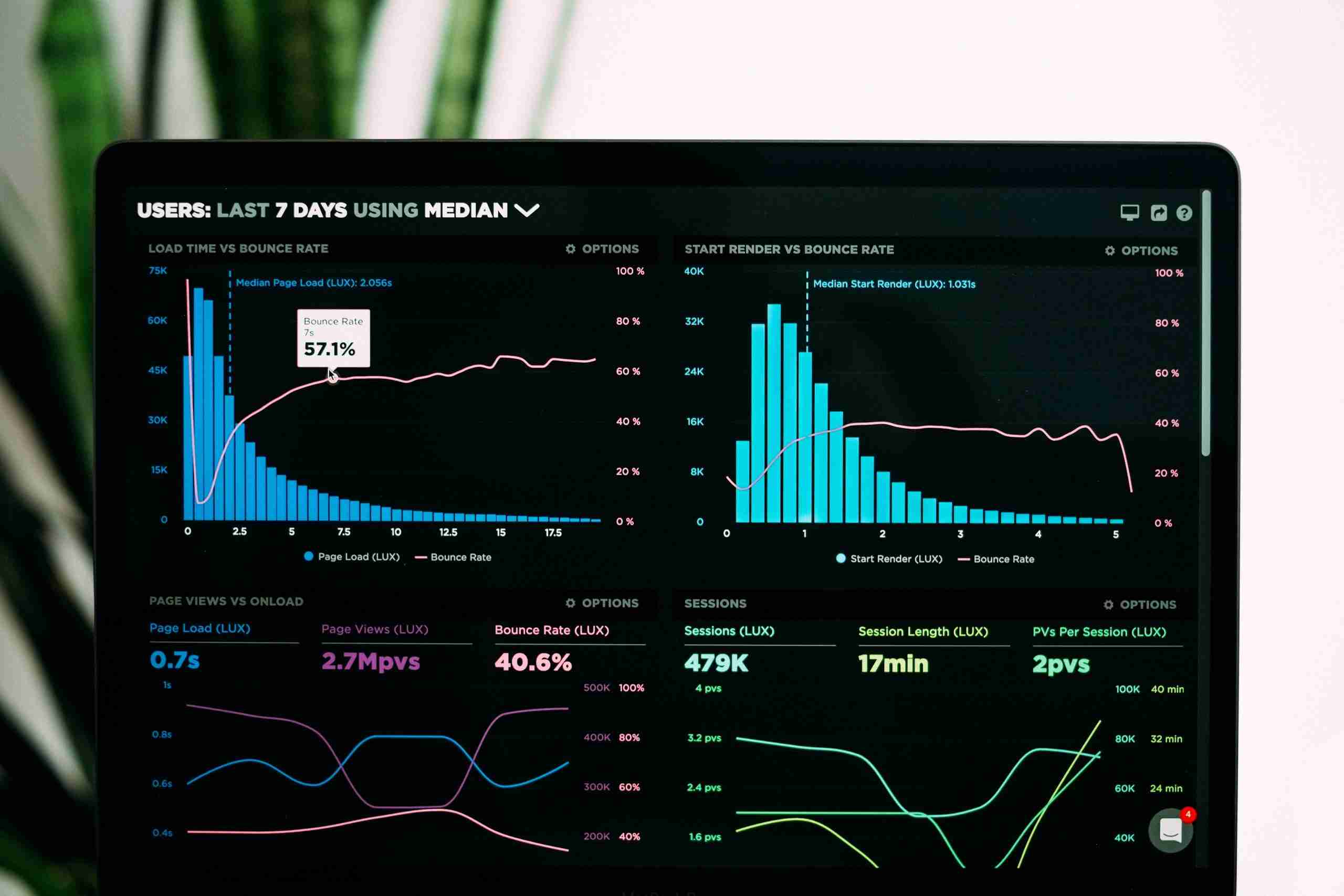 Create a Redesign Plan
Based on your goals and analysis, create a detailed plan for the redesign.
This plan should outline the scope of work, including design changes, functionality enhancements, content updates, and a project timeline.
Choose the Right Platform
Select the platform or content management system (CMS) that best suits your needs.
Platforms like WordPress, Shopify, or custom solutions offer different features and flexibility.
Make sure your choice aligns with your website's goals and long-term maintenance requirements.
Design and User Experience
This is where the visual transformation happens.
Work with a web designer or design team to create a fresh, modern, and responsive design.
Focus on intuitive navigation, mobile-friendliness, and an appealing user interface.
Your design should reflect your brand identity and engage your audience effectively.
Develop and Test
Once the design is approved, web developers will bring your vision to life.
They'll build the new website, incorporating the latest web technologies and ensuring a seamless user experience.
Thoroughly test the website to identify and fix any bugs, glitches, or usability issues.
SEO and Content Optimization
Ensure that your new content and design are optimized for search engines.
Implement SEO best practices to enhance your website's visibility and reach.
Redirect old URLs to maintain your SEO rankings and preserve valuable backlinks.
Launch and Monitor
It's launch day!
Once the new website is live, closely monitor its performance.
Ensure that everything is working as intended and that users are responding positively.
Address any issues promptly.
Post-Launch Marketing
Promote your redesigned website through marketing channels like email, social media, and paid advertising to reach your target audience effectively.
Ongoing Maintenance
A website is never truly "finished."
Regularly update and maintain your site, keeping content and technology current.
Stay responsive to user feedback and adapt to changing digital trends.
Final Thoughts
In conclusion, a website redesign is a complex process that requires meticulous planning and execution. It's an opportunity to breathe new life into your digital presence, aligning it with your evolving business goals and your audience's needs. By following these steps and staying committed to ongoing maintenance, your redesigned website will continue to serve as a powerful tool for engaging customers and achieving your business objectives.